Potomac Digitek is excited to announce a new chapter in the 28-year history of the company as Marie Liebetrau and Dave Hunsberger – long-time Potomac Digitek employees – take over ownership and management of the company, effective January 1, 2023.
"There's no better way to ensure that our clients' needs and expectations will continue to be met – and exceeded – than to transition ownership of the company to Marie and Dave, who have been in the trenches for years and fully understand the marketplace we operate in," said Paul Finkel, president.

"After 28 years, it's time for Paul and I to step back and allow the next generation to move Potomac Digitek into the future," said Kevin Wolf, CEO. "We couldn't be more pleased that Marie and Dave are stepping in to fill this role, while providing continuity for our clients and employees."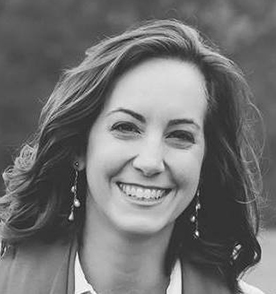 Marie Liebetrau, a 13-year employee of Potomac Digitek, will become President of the company. Marie has served as an account executive, handling all aspects of client interaction from site development to ongoing maintenance and special projects. She worked in the non-profit world at the Girl Scout Council of the Nation's Capital for many years prior to joining Potomac Digitek. "Marie has a positive, can-do attitude in her approach to clients, that garners trust and deepens our relationships with them," said Finkel. "Bringing that energy to her new position is a big win across the board."
Dave Hunsberger, a 14-year employee of Potomac Digitek, will become CEO of the company. Dave has served as the company's technical team lead for many years, and is an expert on the development tools the company uses and the implementation of new technologies. "Dave is our go-to guy for all things technical and is an exceptional problem solver," said Wolf. "As CEO, he will be able to look forward and implement new technologies that will best serve our client base."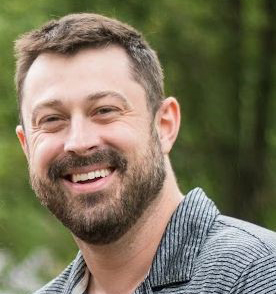 Finkel and Wolf founded Potomac Digitek in 1994 and have grown it into a company that serves more than 100 association, non-profit, and small business clients. After the ownership transition, Finkel will stay on with Potomac Digitek as an account executive, continuing to serve the clients that he has been supporting while handing off day-to-day management of the company. Wolf will be retiring from the company to pursue his interest in woodworking and his passion-project, Clarksburg Woodworks.
In conjunction with the transition of ownership, Potomac Digitek will be moving into new office space, effective December 12. After that date, the company will be located at 18310 Montgomery Village Avenue, Suite 210, Gaithersburg, MD 20879.